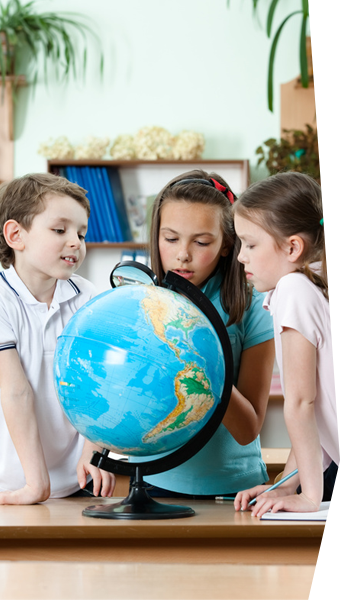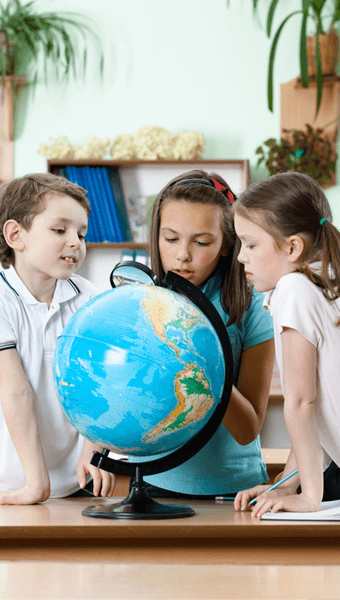 Why us?
The primary focus of the classes is on speaking.
There are maximum 5 people in the group. Four is also an optimum number, as it creates a very good group dynamic.
We are flexible with most practical matters, such as location, payments and schedule. You have an option to have the classes delivered on-site, or at your place, if you volunteer to host a group and everybody else finds the location convenient. You can pay monthly. We also allow occasional changes to the schedule, as long as the other students and the teacher don't mind.
We follow the Intuniti language-learning method, the core of which is personal involvement, observing and practising vocabulary and grammar patterns in a variety of contexts and immediately using them in speaking practice.
We group students by level, age and study preferences, so that everybody can go at more or less the same speed.
You can quit the course at any time without any financial loss.
The atmosphere is stress-free, as we reinforce relaxed concentration.
The teachers are bilingual, which means they've successfully mastered at least one foreign language to the level of native fluency and - being experts in language learning and not just the language - can help you in your foreign language adventure by sharing valuable tips.
Flexibility with payments, location, schedule, etc.

No sign-up fee!

Lessons in groups of friends, family and colleagues.

Grouping by age and study preferences to optimize the learning experience for all the students.