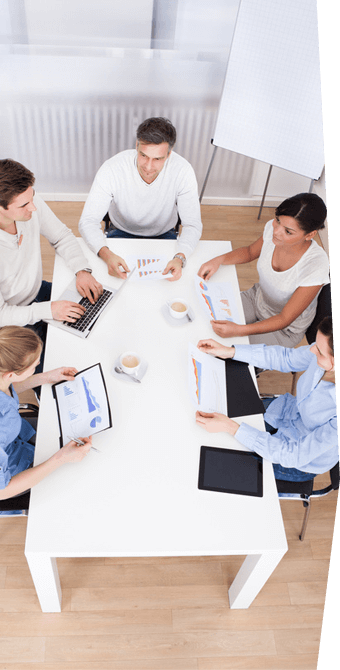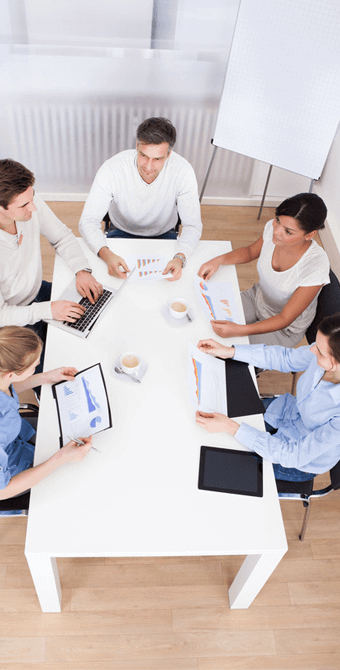 Welcome to Intuniti!
We offer language classes taught according to our own method and delivered in a nontraditional format. Both the method and the format were created as a result of our own experience with learning multiple languages at both traditional language academies and through independent study using our own techniques. At Intuniti we combine intuitive and analytical learning in order to make the most of both types. We believe that each language has a unique beat, or inner logic, and tuning in to that beat helps you unconsciously absorb the new language, but we also think that logical analysis of the language patterns speeds up the unconscious learning manifold. As to the format, we offer classes to the optimum group size (4 people), in a stress-free atmosphere (we call it "relaxed concentration"), and let our students practise everything they learn through speaking.
We are not a traditional academy and are not striving to be. Our target customers are people who want to SPEAK the language in order to use it in their work, life and travel, or to move to a foreign country. Most of our current customers are people who have already tried various language training centres and were frustrated with the fact that they still couldn't speak the language. If after some lessons with us you are still not starting to speak, we would be the first ones to tell you that the Intuniti method is not working for you. That is why you have the freedom to leave the course at any moment without any financial loss. We also let you pay monthly and are flexible with various practical matters, such as location, changes to schedule, your learning preferences etc.
Feel free to browse around and if you like what you read, please share it with friends, acquaintances and family members who you think might be interested in giving Intuniti a try. We are looking forward to seeing you at our school!
Contact us
Tel / Whatsapp: (+34) 606 58 59 66
E-mail: info @ intuniti.com
At the moment, we deliver lessons in the Vallès area (primarily, the cities of Terrassa, Sabadell, Sant Quirze and Sant Cugat).
Ask for information
TUNE IN & SPEAK!

MISSION: Help people learn to SPEAK a foreign language in the shortest time possible, so that they can use it to build the life of their dreams.

Continuous progress tracking to ensure that you SPEAK the language by the end of the program.

Maximum 4 people per group.
Professionals at these institutions trust Intuniti